After a stressful couple of weeks at work this weekend I took the opportunity to get out and explore my local nature reserve for an explore and to see what I could see. Getting out more here was a goal I set my self at the end of 2012.  The idea was to get a better feel for the land and try spot where the wildlife was gathering and their routes.
Saturday didn't start off too well, a full lap of the reserve hadn't shown much.  The fields where heavily waterlogged which lead to a fairly large discovery: my boots leak. I was okay in wet grass, but the standing water got in eventually.
As I was getting ready to leave I decided to take a 2nd look into the first field I pass again.  There where 3 roe deer right in front of me. I spent some time trying to get some images of these deer, not very successfully, when some thing caught the corner of my eye.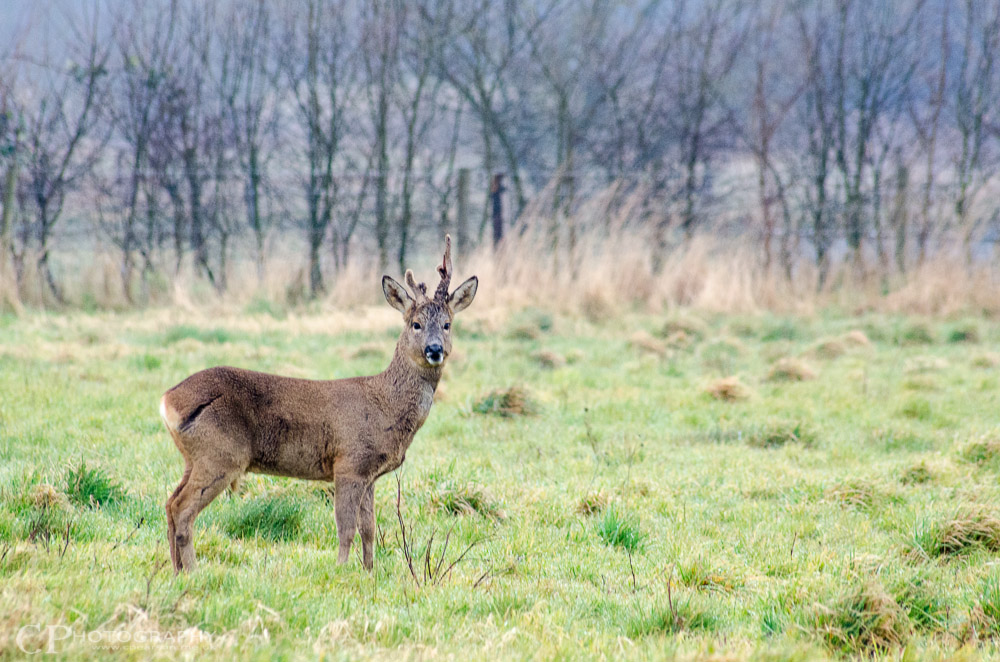 Read more…
---